Part of George F. Walker's "Suburban Motel" series, Featuring Loretta is a dark and absurd comedy about a woman who is attempting to get away and find her fortune after her husband is eaten by a bear.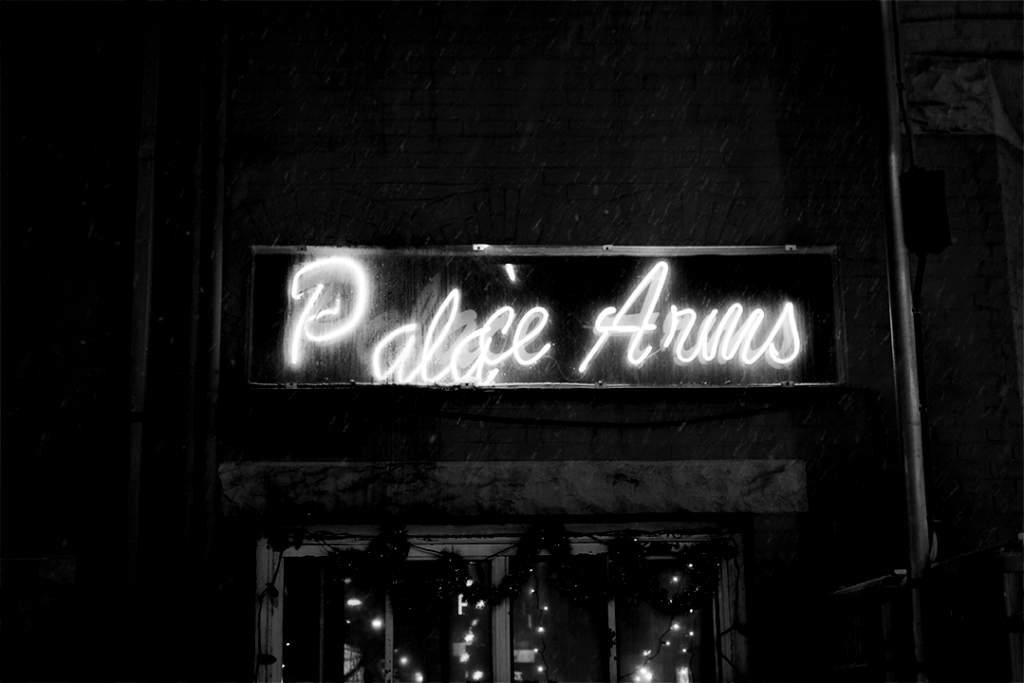 For this production—in which the setting is a central element—I worked on the technical side, operating the sound and the lights. This wasn't my first ode to dingy hotel rooms, and it won't be the last.
Presented by About Face Ireland from November 10 to 29, 2003 at the Loose End Studio in Tallaght and THEatre SPACE in Dublin, Ireland.