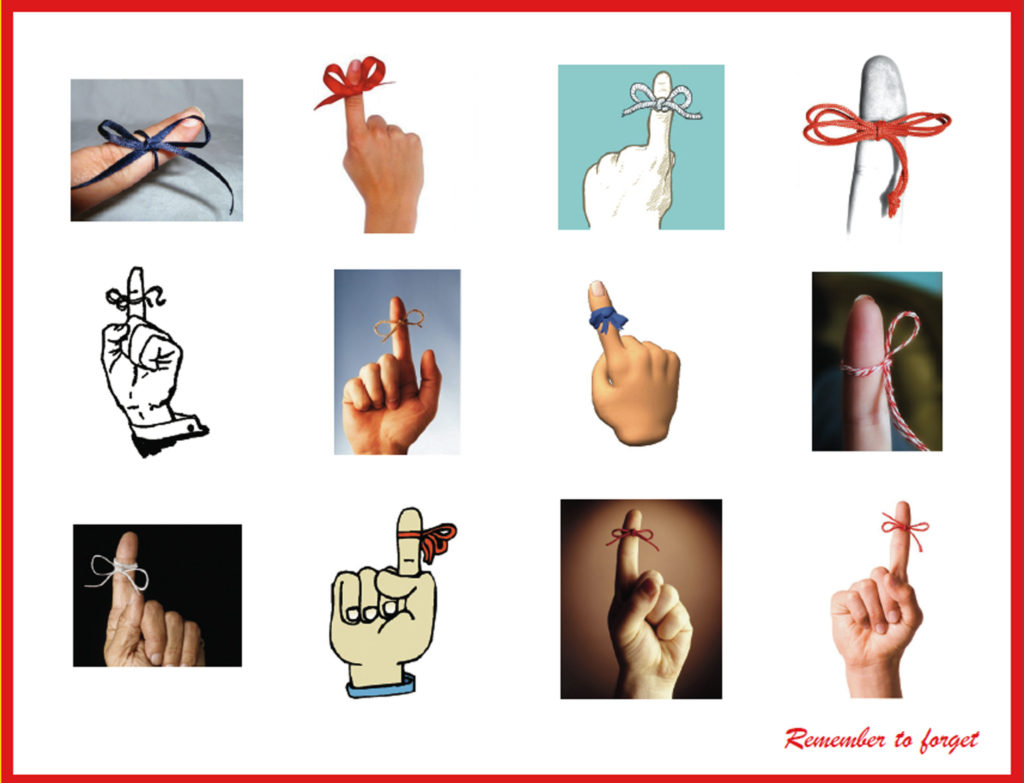 What does memory sound like? Remember to Forget seeks to answer this question through the expression of … Remember to Forget
"And catch the heart off guard and blow it open."
This is the last line of the poem Postscript by Seamus Heaney. It describes my experience of looking at the collective works of Rochelle Rubinstein. Her work has a way of gripping my heart on a spirit level while propelling me into a sensorium of both natural and supernatural elements. All at once I am held in an equal balance of all things fast and all things slow.
I have known Rochelle for almost a decade, but after a series of in-depth conversations about her work recently, it was as if I encountered it for the first time. Displacement, repression, ritual, and desire are just a handful of themes that come up in her work. But the core unifier is family. Though there are nods to family in the literal sense, it is bigger than that. The definitions are infinite and unconfined. They present an index and scale of what she sometimes calls the 'systems' in her life's work.
Village for example. Reminiscent of her father's Hungarian village, over-printed atop imagery from the Book of Kells. Systems are veiled as houses, functioning networks that foster big, small, similarly perched, inland communities. While intrusion and lack of privacy exists, so does the ability to help each other when necessary. The value is in the collective. Houses act as singular beings, and grow in relation to one another. It is like a conjuring.
Speaking of, immortal beings exist in Tribe and Shaft. Made from woodblock printed silk walls of stones that have transformed from houses to tall standing columns, or figures, and then back to houses again. Bearing witness to life, death, and nature, they are connected across the room by an unspoken bridge. Rochelle calls the tallest one 'Grandpa' with a chuckle.
As Rochelle's families have evolved, so have her techniques. The origins of Marginalia reveal her love for physical process; carving up a block with pleasure in wood or softoleum, but also inking and printing on wood, and then carving parts of the print itself. This allows her to get back to the core essence of the work, while also concealing secrets.
What would happen if we invited everyone into the same room? This question is addressed in Book Room, a collection of 99 reversible, mixed media, accordion-folded books. They include woodblock prints, ink drawings, paintings, collage, embroidery, and hand-written text. An ongoing project considered a family of objects.  
Each work carries its own story. They rebound off one another when coupled up. And a vastness sets in when multiple works converge over, under, and inside each other. You can see this when a work is re-purposed or over-printed, or when an image spans many pieces.
It was never Rochelle's intention to build an index at such a grand scale. It still isn't. But that is what happens over a lifetime of not asking too many questions, and getting to work. Villages pop up everywhere.
This text was included in collaborative book project between myself and Rochelle Rubinstein. Many thanks to Rochelle for her trust.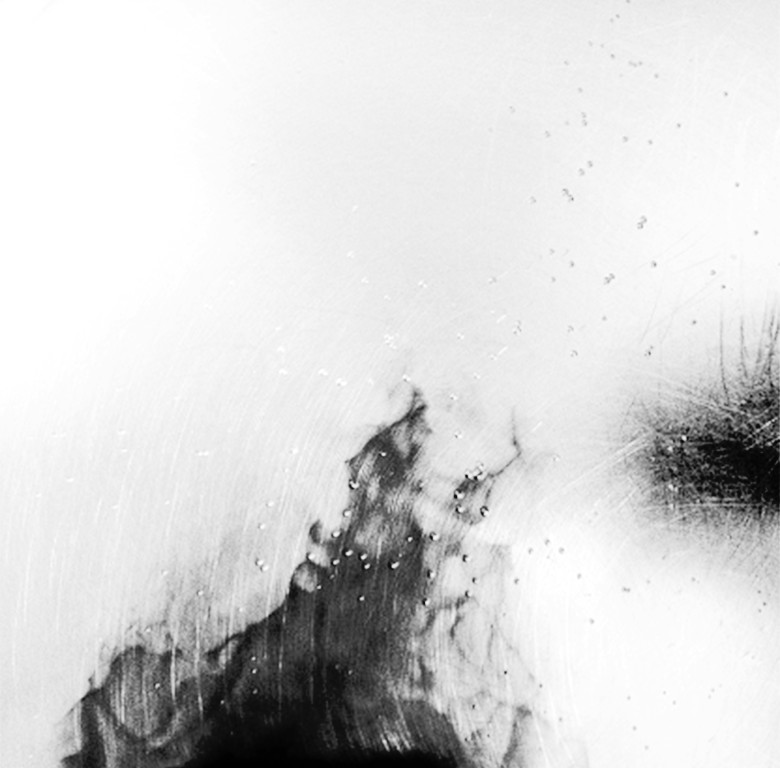 When a server-slash-artist becomes entranced by a neurotic, but impeccably fit, paleo-dieting customer, her … I am Resolved
It is a matter of style in the face of no chance at all.
Hank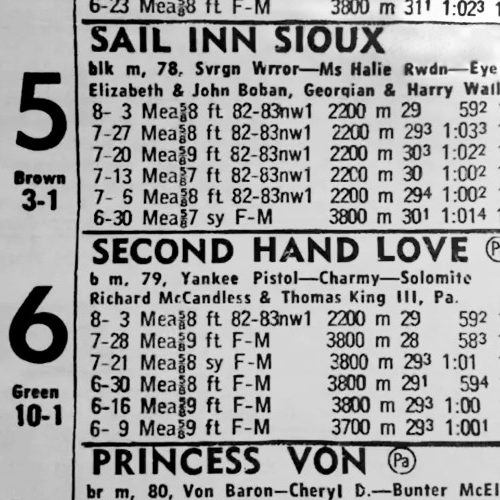 This show is a stark look at the gritty world of horse-racing. Presented in a series of whisky-soaked vignettes exploring solitude, lust, and the risk of a gamble … A Ticket on the 4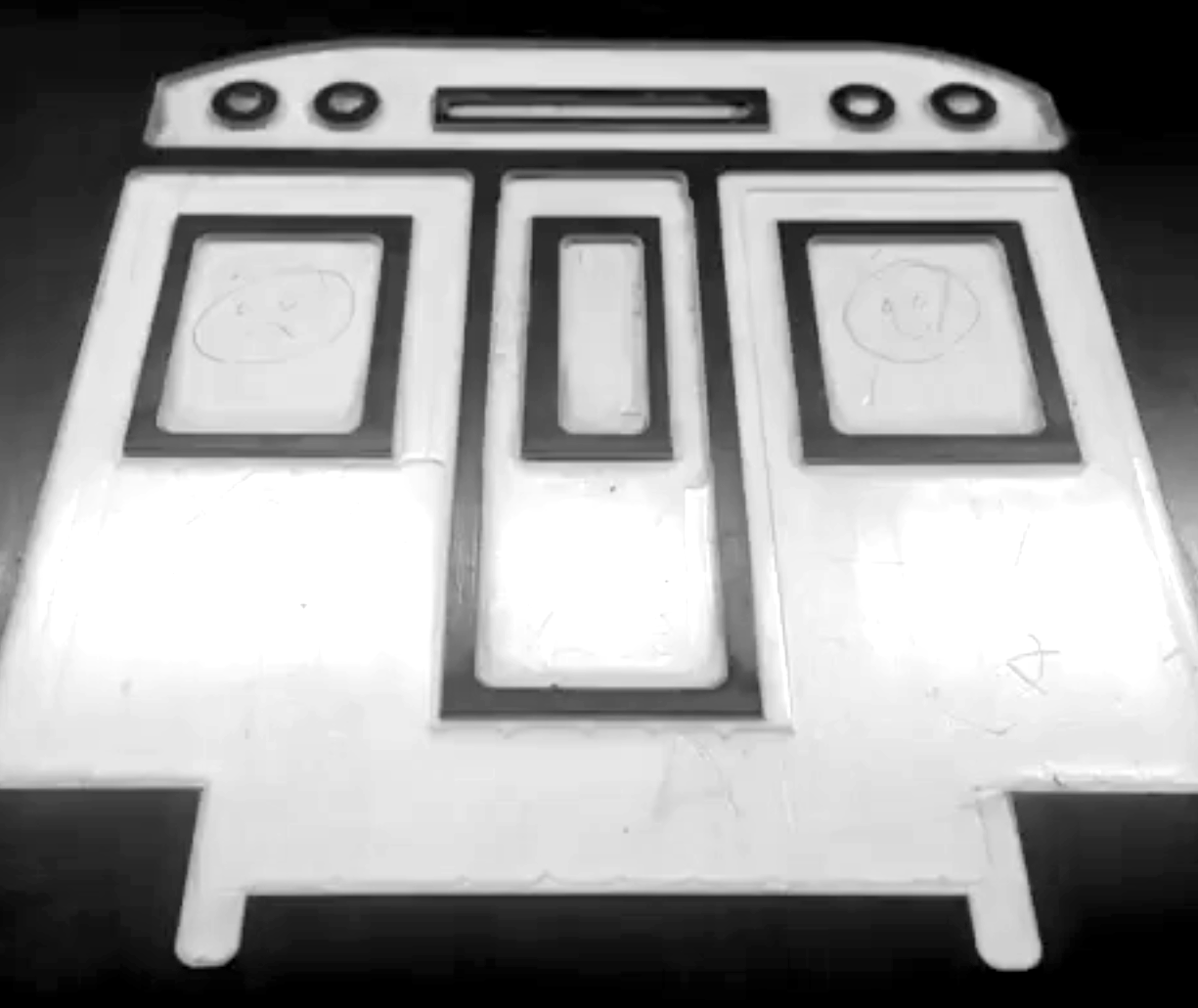 Speed on Sight is inspired by the increasingly short-form narratives of today's connected world … Speed on Sight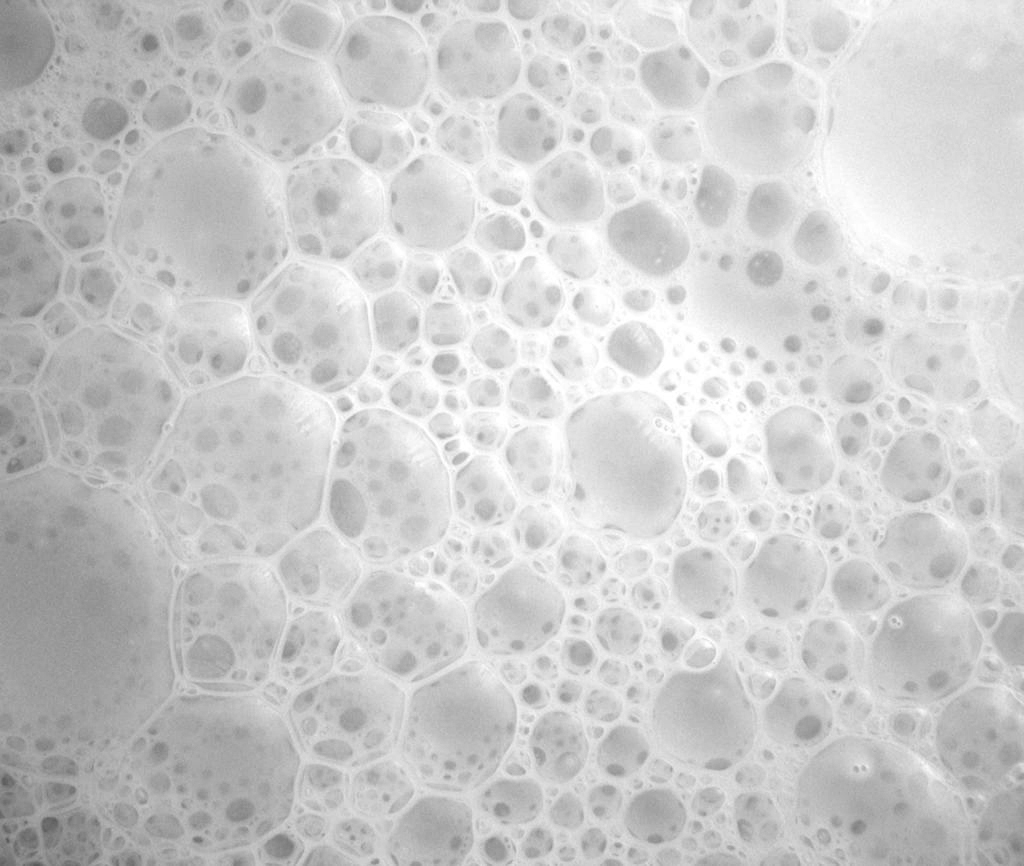 Milk Bath is a commercial that sheds light on the complications of … Milk Bath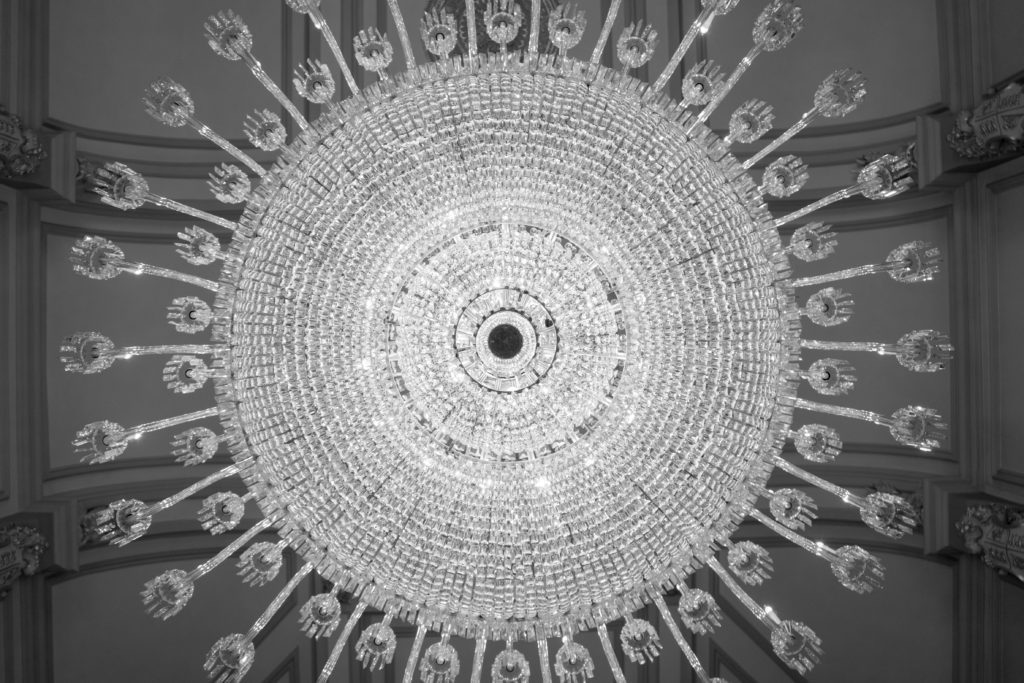 Making Other Plans was a multi-sensory recreation of 17th-century French salon culture … Making Other Plans