i've got whale teeth in my throat.
balaena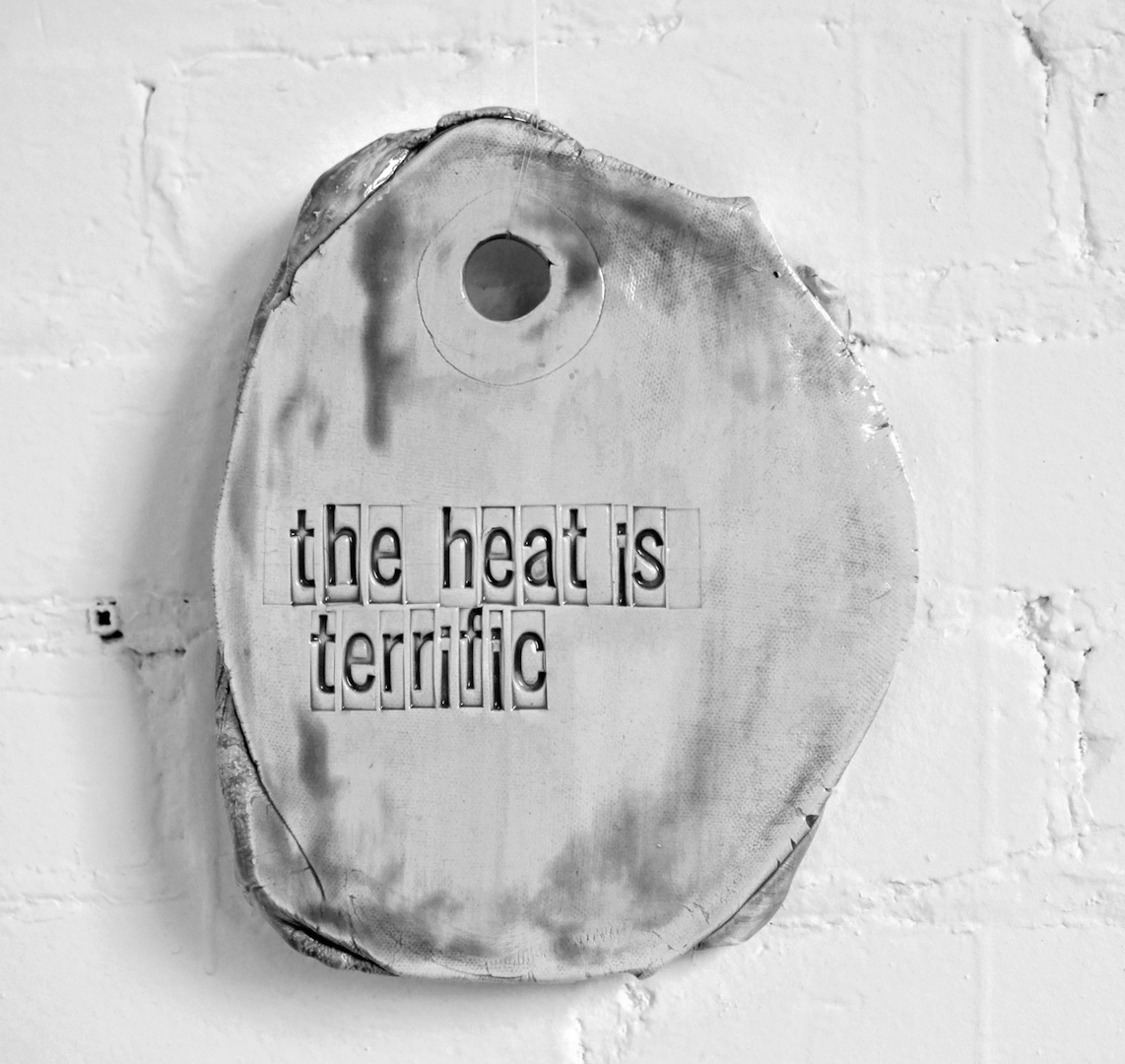 set in summer years, balaena is a gentle inquiry into wayward forms of body movement that maintain an inward sense of stability. … balaena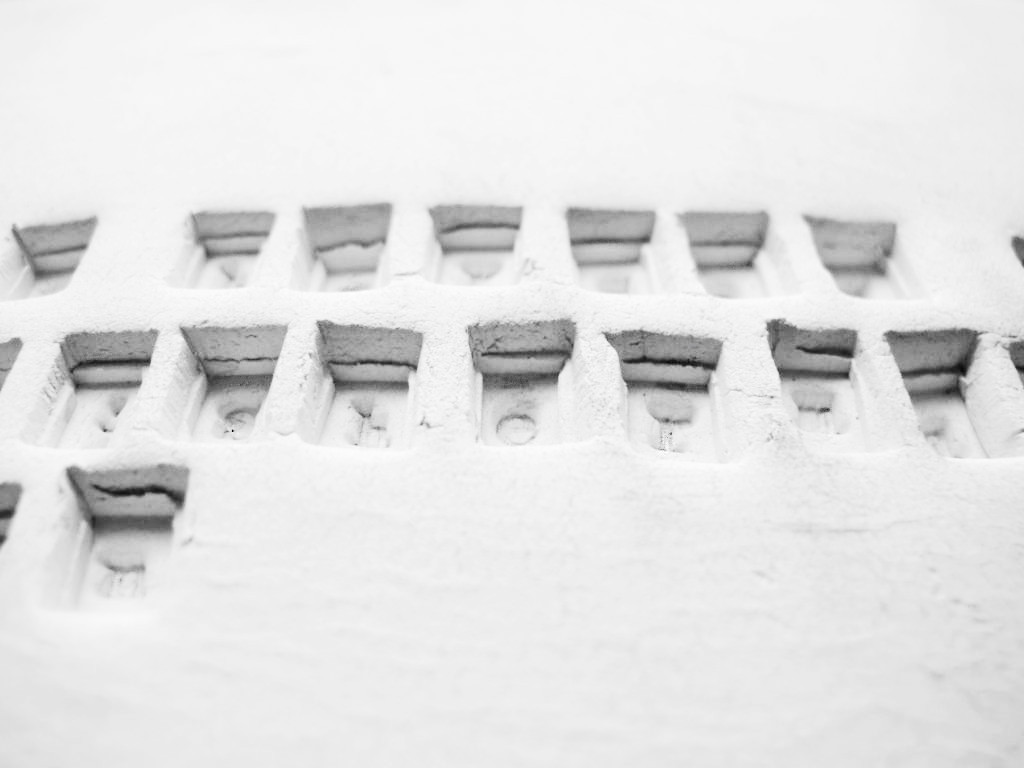 score is defined as a crack, a crevice, a notch, a mark, a line drawn with a sharp instrument to denote a boundary, the crossing out or … score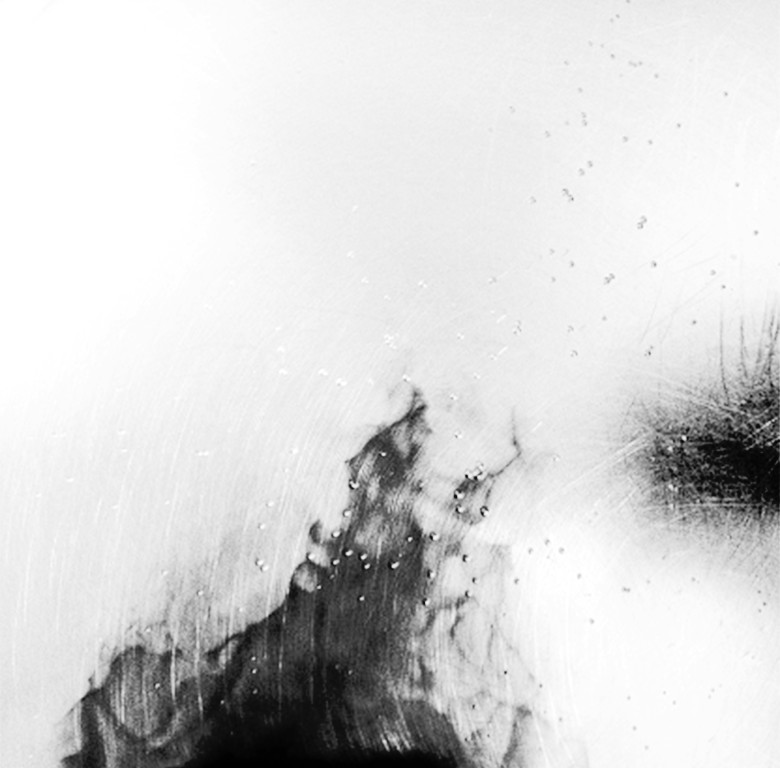 When a server-slash-artist becomes entranced by a neurotic, but impeccably fit, paleo-dieting customer, her … I am Resolved
It is a matter of style in the face of no chance at all.
Hank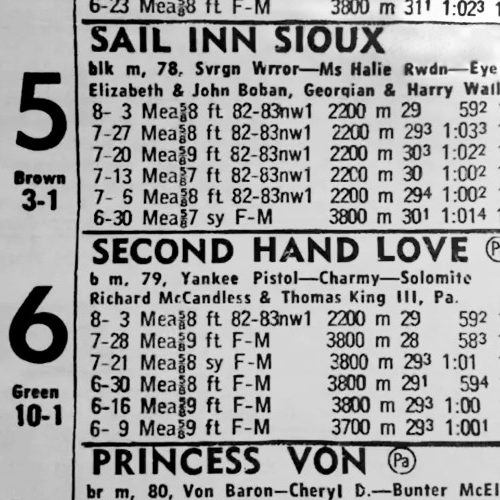 This show is a stark look at the gritty world of horse-racing. Presented in a series of whisky-soaked vignettes exploring solitude, lust and the risk of a gamble … A Ticket on the 4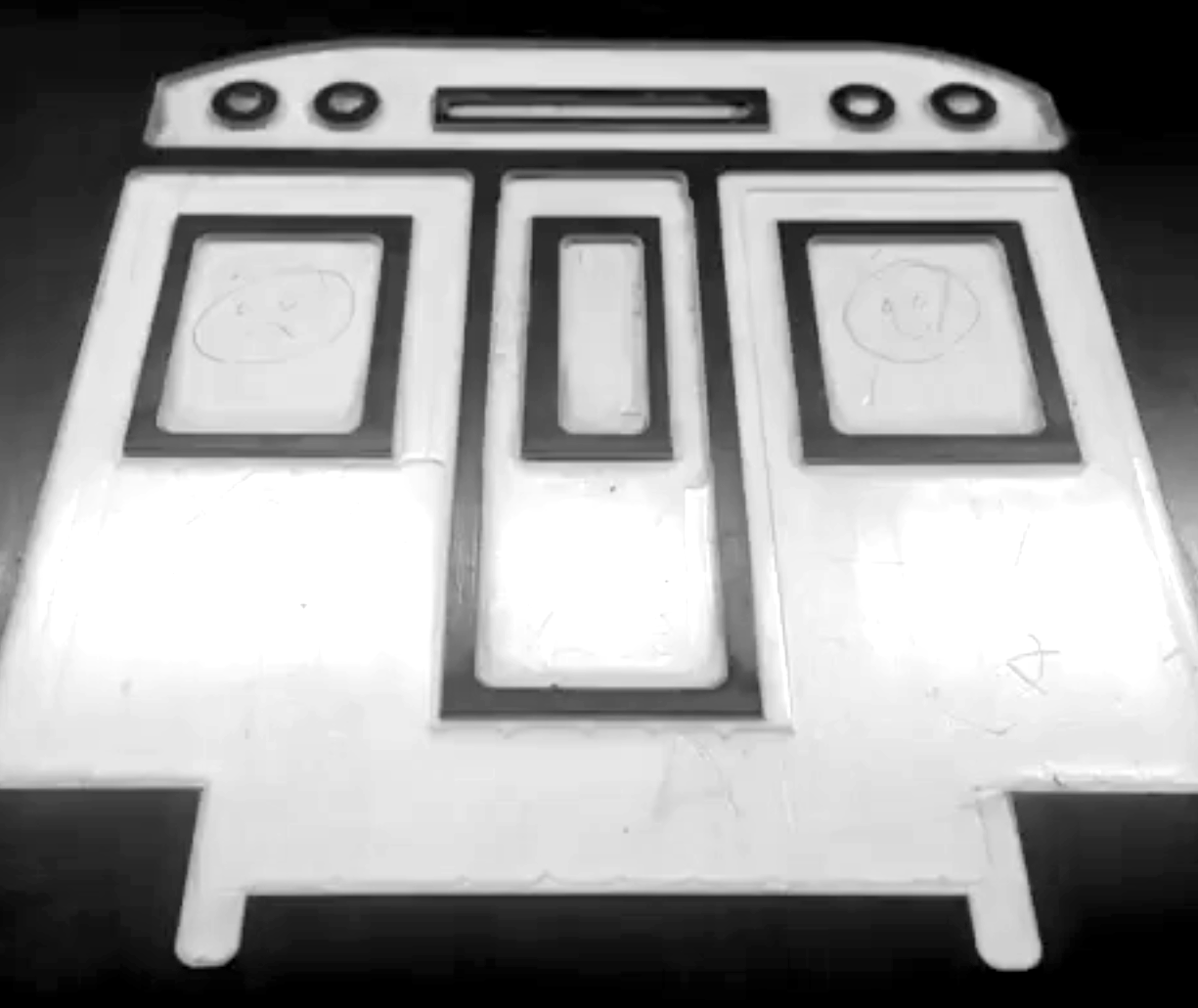 Speed on Sight is inspired by the increasingly short-form narratives of today's connected world … Speed on Sight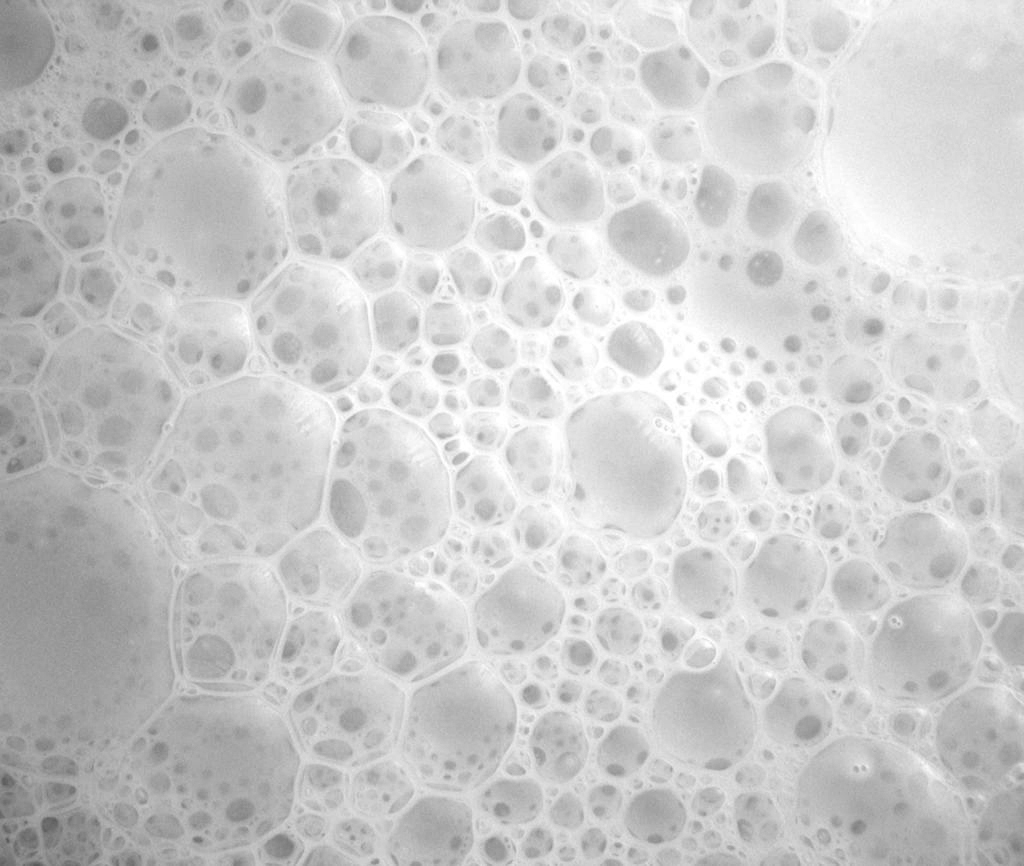 Milk Bath is a commercial that sheds light on the complications of … Milk Bath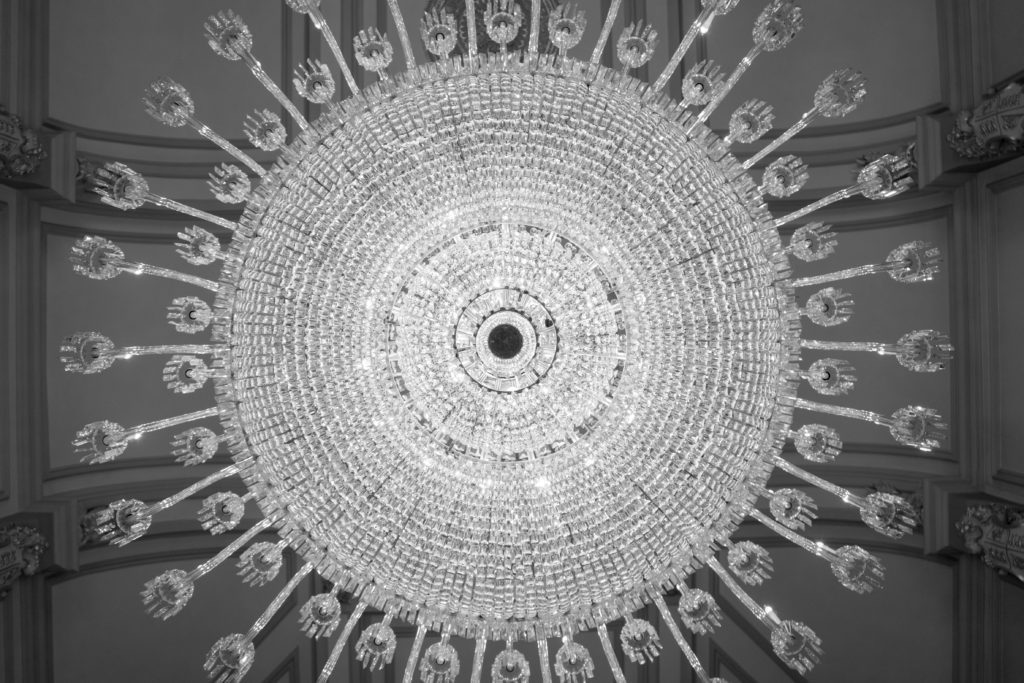 Making Other Plans was a multi-sensory recreation of 17th-century French salon culture … Making Other Plans